A Magic Touch Window Cleaning - Vail, CO
A Magic Touch Window Cleaning is owner operated and insured. We've been in business since 2002 and provide window cleaning in Vail and the rest of Eagle County. For 18 years, we have developed positive relationships with local property managers, home owners and HOA's.
We clean windows on residential and commercial buildings with care. In
addition, we'll clean windows on remodels and buildings that are under
construction. We will magically remove any blemish including stains, mildew build-up, pollen, dirt, debris and paint from your windows. In addition, we will
remove and clean window screens. We will also use organic
window cleaning products upon your request.
Residential:
Cleaning your home's windows can take an entire weekend or more. In addition, it can be challenging to clean hard to reach windows. Let us take away the hassle associated with cleaning your own windows.
A Magic Touch Window Cleaning will safely clean your highest windows and that includes skylights! In addition, we don't use machines, every window is washed by hand, streak free and with care. After our work is complete, you can enjoy the clear view of the mountains again.
While cleaning the interior side of your windows We will use precaution to ensure your furniture, appliances and carpet are protected. Finally, clean windows enhance the curb appeal of your home.
Commercial:
Whether you have a condominium complex in Avon or a 3-story commercial
building, we have the training and equipment needed to ensure your
windows sparkle.
If you want to take the hassle out of remembering to schedule a
cleaning, we also offer a maintenance program to keep your windows clean.
Finally, we can work around your schedule to cause minimal disturbance
to your operations.
Remodels and New Construction:
When it comes to new construction, our services are the way to go. Don't
let just anyone clean your windows. Cleaning new windows is our specialty and
we do it efficiently. In addition, we can coordinate with other construction
trades to meet your schedule.
Call Mark today for your complimentary estimate.
A Magic Touch Window Cleaning on
Goggle
.
"Mark did an amazing job cleaning windows I couldn't reach. I will call him again!" – Cindy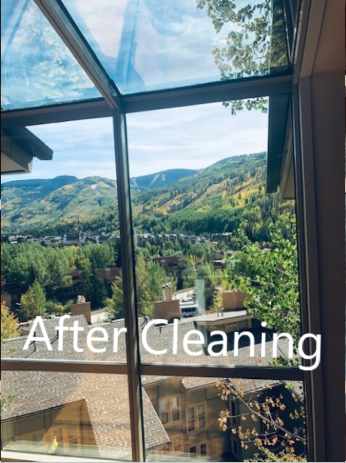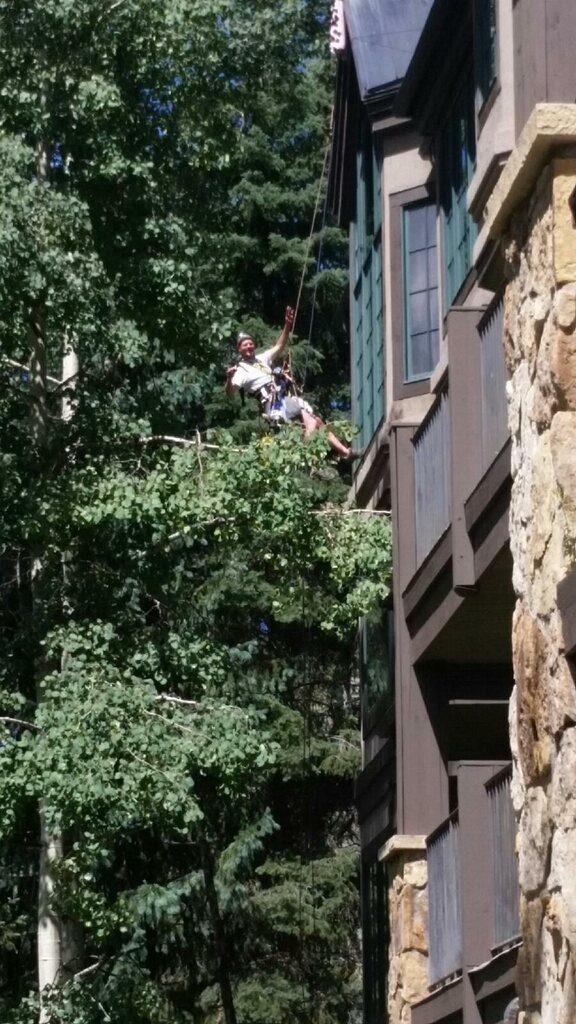 Serving: Vail, Avon, Edwards, Wolcott, Eagle, Gypsum and the surrounding areas of Eagle County.